Introduction to Japanese Culture
Think you know Japan? Otaku or not—now you can understand Japan on a whole new level. This course will expand your knowledge of the country's unique lifestyle customs and the ancient dynasties that influenced them. Find out how Japanese culture shock manifests, and get tips on the best ways to cope. You'll finish this course with a fresh appreciation for the vibrant blend of old and new that makes up modern Japanese culture. Use it to go out in the world, connect with others, and create your own incredible intercultural experiences.
Is this course for me?
This course will help you to embrace Japanese culture, whatever your motivation may be. You'll learn lessons that benefit you in personal, professional, academic, and civic contexts.
If you identify with any of the statements below, then this course is the perfect match.
I intend to move to Japan to live, work, or volunteer
I plan to study in Japan as an exchange student
I'm a fan of J-pop, anime, cosplay, Japanese video games, or other forms of Japanese pop culture
Someone I know is from Japan and I'd like to improve our relations
I'm visiting Japan for a long or short term trip
I'm curious how cultural awareness can help me to understand myself and my own culture, as well as other people and their cultures
I want to be prepared for how gender, sexual orientation, race, or ethnicity are handled in Japan
Discover Japanese Culture
Unlock more meaningful experiences abroad
Connect with the locals: have the confidence to socialize outside of your circle and make life-long friendships.
Avoid embarrassing faux pas: you'll make better first impressions when you interact with respect and maturity.
Handle culture shock like a pro: knowing what to expect and how to handle it reduces anxiety.
See the 'real' Japan: use your insider knowledge to steer clear of tourist traps and seek the most authentic experiences.
Make the most of every moment: return home from Japan without any regrets or missed opportunities.
What's included?
This course contains everything you need to truly immerse yourself in the fascinating culture of Japan.
Six jam-packed modules
A friendly course guide to lead the way
Extensive interviews with locals and expats
Inspiring images and videos
Handy course summaries
Fun quizzes per module
Official completion certificate
Meet Erika, your Japanese course guide
Erika Tone was born in Tokyo and moved to Northern California when she was a child. Although she's spent most of her life in the US, her family still lives in Japan and she maintains a strong connection to her roots.
"I've come to realize what a privilege it is to be exposed to Japanese culture, which is so rich in history and tradition. Guiding you through this course is my way to pay homage to Japan"
- Erika Tone, Japan Course Guide
CulturaGo's Introduction to Japanese Culture is the combined effort of many passionate, dedicated, and talented individuals.
Let's begin with the course creators: George Pytcher and Marcello Francioni (anthropologist of Japan with a PhD from SOAS University). They've poured a wealth of experience into this course and imparted all the best tips for living in Japan.
Cultural specialists and senior lecturers at prestigious universities have also lent their expertise to Introduction to Japanese Culture.
Their careful auditing of the course material has kept us true to our core values of accountability and accuracy.
Additionally, Introduction to Japanese Culture draws on the wisdom and first-hand accounts of over twenty-four contributors. This includes teachers, researchers, entrepreneurs, and engineers from various areas of Japan, as well as expats from countries like the US, UK, and South Africa.
We've put a lot of work into making this course the best it can be!
Try the course in demo mode
Want to know a bit more before you sign up? Now you can sample our Introduction to Japanese Culture course in a demo version for a sneak-peek at the exclusive course material in Module 1: Japan at a Glance.
Why People Love CulturaGo
Learners share their experience of CulturaGo's culture courses.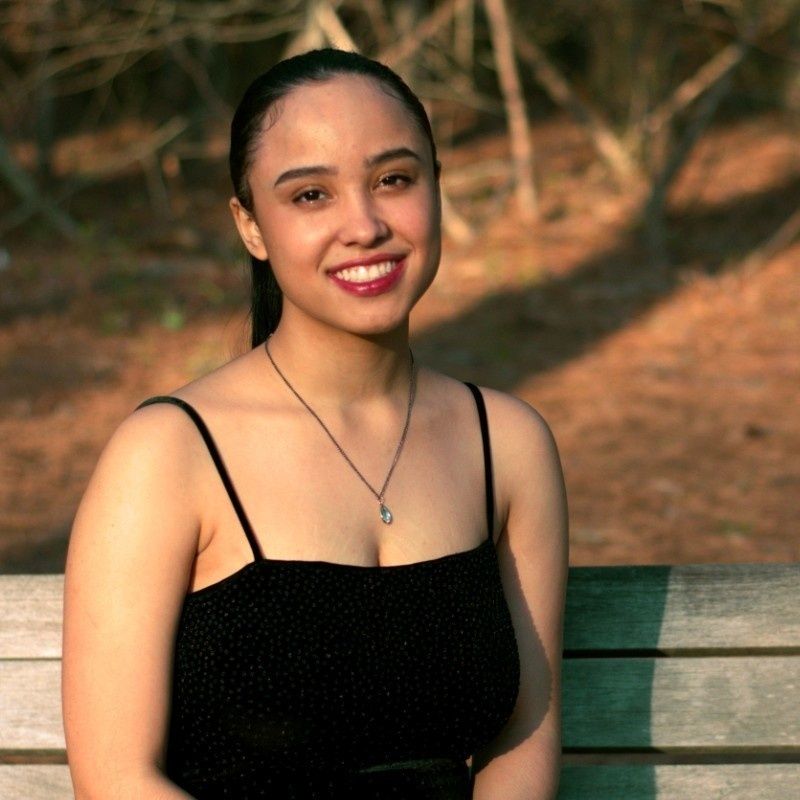 "色々ありがとうございました!This course was a real lifesaver for my first time in Japan. It is so different from my home country in ways I wouldn't even know how to put into words, but somehow you all articulated it perfectly! I was especially thankful to those of you who shared your own experiences with being a minority in Japan - as a biracial black and white woman with a great interest in LGBTQ issues, I was so nervous about standing out in a county that is, for the most part, racially and culturally homogenous. However, hearing from others who had done it before was really encouraging, and I can't articulate how special it was that this course didn't overlook those identities (it even included passages on being vegetarian/vegan, something else that I found really helpful!). Even beyond this, some of the course creators personally reached out to my sister and I and offered wonderful advice and assistance - it never felt like we were alone in going through this process. I am so grateful to each and every one of you who made this course a reality, so thank you!
"Not only did this course make me more prepared to enter Japan, but it also put me at ease by knowing that unexpected social norms and customs would be one less thing to worry about when getting settled in. The mix of informative written passages, videos from other travelers and natives, and links to specific resources provided a wealth of information that made me feel ready to tackle all of the new experiences that come with being abroad. I can't imagine a more comprehensive yet concise summary of all that there is to know before entering a foreign country, and I am extremely thankful to have had this primer!"
Holly, George Mason University student in Japan
"Beautiful course, very informative. This has provided a ton of expansion on information I had thought I knew before and helped me tremendously in taking away that pre-departure fear and giving me confidence in being prepared for the future. It's nice to see care put into topics regarding identity and cultural practices as these are topics that deserve respect."
Joseph, Centre College student in Japan
© 2023 CulturaGo. All Rights Reserved