Is this course for me?
This course will help you to embrace Korean culture, whatever your motivation may be. You'll learn lessons that benefit you in personal, professional, academic, and civic contexts.
If you identify with any of the statements below, then this course is the perfect match.
I intend to move to South Korea to live, work, or volunteer
I plan to study in South Korea as an exchange student
I'm a fan of K-pop, K-drama, manhwa, Korean movies, or other forms of Hallyu (Korean pop culture)
Someone I know is from Korea and I'd like to improve our relations
I'm visiting South Korea for a long or short term trip
I'm curious how cultural awareness can help me to understand myself and my own culture, as well as other people and their cultures
Open the door to a more profound travel experience
Connect with the locals: have the confidence to socialize outside of your circle and make life-long friendships.
Avoid embarrassing faux pas: you'll make better first impressions when you interact with respect and maturity.
Handle culture shock like a pro: knowing what to expect and how to handle it reduces anxiety.
See the 'real' South Korea: use your insider knowledge to steer clear of tourist traps and seek the most authentic experiences.
Make the most of every moment: return home from South Korea without any regrets or missed opportunities.
What's included?
This course contains everything you need to truly immerse yourself in the fascinating culture of Korea.
Five jam-packed modules
A friendly course guide to lead the way
Extensive interviews with locals and expats
Inspiring images and videos
Handy course summaries
Fun quizzes per module
Official completion certificate
Meet Destiny Kim, your Korean course guide
Destiny Kim was born in LA, California, and experienced a mix of American and Korean culture as she grew up. In rediscovering her heritage she decided to plant roots in South Korea, where she now enjoys exploring the people and the food they want to share.
"The communities I've been a part of have been incredibly ethnically diverse, and the cultural differences would always come out at the dinner table, first."
- Destiny Kim, Korea Course Guide
CulturaGo's Introduction to Korean Culture is the combined effort of many passionate, dedicated, and talented individuals.
You've already met your course guide, Destiny Kim. Destiny has contributed years of cultural experience and substantially created this course.
All course material has been carefully audited for quality, accuracy, and accountability, by a top Korea Studies subject specialist and post doctoral researcher at the prestigious University of Oxford, UK.
Additionally, Introduction to Korean Culture draws on the wisdom and first-hand accounts of over fourteen contributors. They include teachers, researchers, professors, students, and consultants from various areas of Korea, as well as expats from countries like the US, UK, and South Africa.
All of this hard work as resulted in a course that's the first of its kind: a complete cultural guide, purpose-designed to give you the most meaningful experience of South Korea.
Try the course in demo mode
Want to know a bit more before you sign up? Now you can sample our Introduction to Korean Culture course in a demo version for a sneak-peek at the exclusive course material in Module 1: South Korea at a Glance.
Why People Love CulturaGo
Learners share their experience of CulturaGo's culture courses.
"I thought this course was very beneficial, especially for someone who knows nothing or only a little bit about Korea. It was very informational, easy to navigate, and engaging. Even though I already knew a lot about Korean culture from previous research and experience, it was nice to brush up on things and I even learned some new things. I really enjoyed the course overall. "
Morgan, Grand Valley State University student in South Korea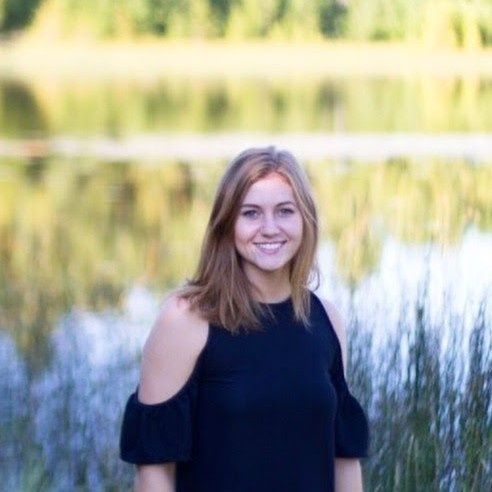 "Thank you for allowing me the opportunity to take this course! I especially appreciate the team reaching out via email to see if I wanted to talk with anyone one-on-one about living in Korea. I think CulturaGo does a great job making researching/learning about other countries easy, enjoyable, and engaging. Being able to break it up into sections really helps someone like me feel motivated to learn about Korea in bits and pieces. I hope you will be able to continue to expand the country options in the future! I would definitely use this course again for wherever my next destination may be."
Marlaina, Grand Valley State University student in South Korea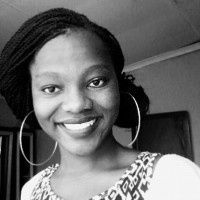 "I loved the course. It is informative and succinct. I really loved the videos. Hearing about other people's experiences is eye opening and makes sure I don't go through this process with rose colored glasses."
Lilac, Premier TEFL teacher in South Korea
"Thank you so much for all the hard work you put into this course. Thank you for aiding in my preparation for my trip. This was very helpful, and you all did an amazing job!"
Stevencia, UFL Warrington student in South Korea
"I enjoyed the course. I learned a lot of new things I never would have found out about otherwise had I not taken the course. The personal accounts were very interesting and highlighted different aspects of what I can expect in Korea. I'd say the course did a great job - it complemented the in-class learning very well, and was well worth the time spent. "
Ian, UFL Warrington student in South Korea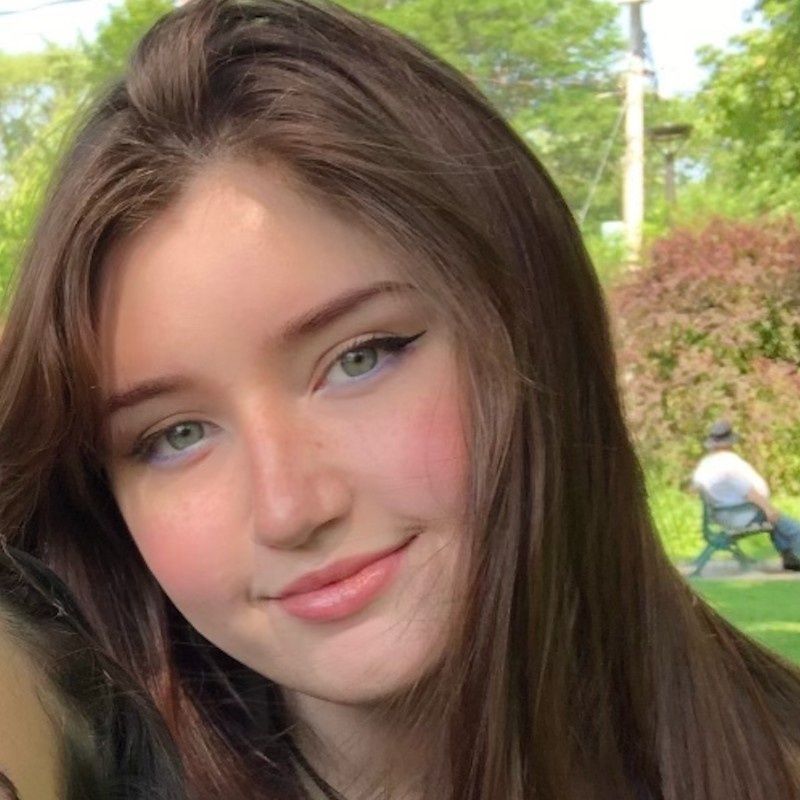 "Thank you for putting so much time and effort to ensure we have the most positive experience in our internship abroad this summer."
Cecilia, UFL Warrington student in South Korea
© 2023 CulturaGo. All Rights Reserved