Learner Pricing
Enhancing experiences abroad through cultural preparation courses.
Start Learning Today
Enroll in the CulturaGo course of your choice and join our Community of culturally conscious travelers.
Demo
$0
Give it a try and then upgrade after your limit
Includes
Limited courses access
Excludes:
Certificate at Completion
Dedicated Community Support
Full lesson access
International Community Access
Sign Up
Certificate
$249
Access any CulturaGo country specific Course, get a certificate of completion, and community access.
Includes
Lifetime course access
Certificate of Completion
 Dedicated Community Support
 +60 lessons
CulturaGo Community Access
Sign Up
CulturaSkills
$149
Develop your intercultural and inter-identity competency with CulturaSkills, a short form course designed to ehance your career readiness through these core skills. 
Includes
Lifetime course access
Certificate of Completion
 Dedicated Community Support
6 Career Focused Learning Outcomes
CulturaGo Community Access
Sign Up
"Thank you guys for your efforts in this course, these courses are an awesome way for people to open their awareness of other cultures and broaden their capabilities of relating and understanding people from different parts of the world. I believe that this in turn makes the world a more unified place in the long run. I really enjoyed taking this course."
Despina, UFL Warrington student in the UK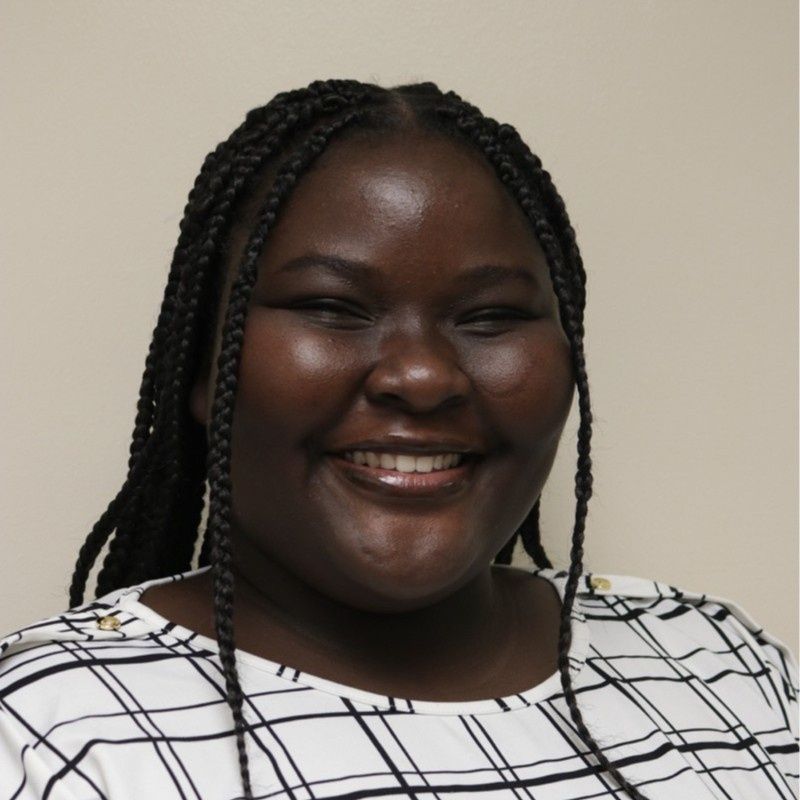 "Thank you so much for all the hard work you put into this course. Thank you for aiding in my preparation for my trip. This was very helpful, and you all did an amazing job!"
Stevencia, UFL Warrington student in South Korea
"色々ありがとうございました!This course was a real lifesaver for my first time in Japan. It is so different from my home country in ways I wouldn't even know how to put into words, but somehow you all articulated it perfectly! I was especially thankful to those of you who shared your own experiences with being a minority in Japan - as a biracial black and white woman with a great interest in LGBTQ issues, I was so nervous about standing out in a county that is, for the most part, racially and culturally homogenous. However, hearing from others who had done it before was really encouraging, and I can't articulate how special it was that this course didn't overlook those identities (it even included passages on being vegetarian/vegan, something else that I found really helpful!). Even beyond this, some of the course creators personally reached out to my sister and I and offered wonderful advice and assistance - it never felt like we were alone in going through this process. I am so grateful to each and every one of you who made this course a reality, so thank you!
Holly, George Mason University student in Japan
"Beautiful course, very informative. This has provided a ton of expansion on information I had thought I knew before and helped me tremendously in taking away that pre-departure fear and giving me confidence in being prepared for the future. It's nice to see care put into topics regarding identity and cultural practices as these are topics that deserve respect."
Joseph, Centre College student in Japan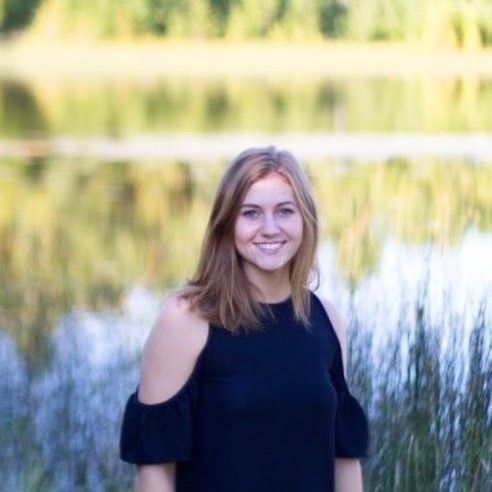 "Thank you for allowing me the opportunity to take this course! I especially appreciate the team reaching out via email to see if I wanted to talk with anyone one-on-one about living in Korea. I think CulturaGo does a great job making researching/learning about other countries easy, enjoyable, and engaging. Being able to break it up into sections really helps someone like me feel motivated to learn about Korea in bits and pieces. I hope you will be able to continue to expand the country options in the future! I would definitely use this course again for wherever my next destination may be."
Marlaina, Grand Valley State University student in South Korea
© 2023 CulturaGo. All Rights Reserved