CulturaGo Reviews
Since our launch, CulturaGo has welcomed enthusiastic learners from around the world, each taking on unique challenges as they embark on journeys to Japan, Korea, Spain, and the UK. A big thank you to each of you for taking part and providing us with invaluable feedback and reviews.
Learner Testimonials
Hear more about CulturaGo learners' experience of taking one (or more) of our online culture courses.
"While travel logistics (visas, packing, etc.) are key aspects of preparing, they are only one piece of the puzzle. Students need a better understanding of cultural perspectives, attitudes, practices, and norms before travel. This informs their critical lens so they can approach cross-cultural conversations and situations more intentionally. CulturaGo's courses will be used as part of our pre-departure preparation to better inform students on their upcoming travels and prompt them to think more critically about their cross-cultural experiences to come."
Kelly, George Mason University Program Administrator
"We work with students who are studying and doing research all over the globe. Our small team regularly provides general pre-departure information for students studying abroad, but we found that students were receiving very little country-specific information and preparation before their experience. CulturaGo allows our team an opportunity to offer students helpful information about their host country. The CulturaGo modules address different topics that are relevant to students in a self-paced format."
Madeleine, Hamilton College Assistant Director of Off-Campus Study
"We were able to utilize CulturaGo as our pre-departure material to expand students knowledge on the place they would be studying in, as well as to help them gain an understanding and appreciation for the culture. It turns out that CulturaGo served a much larger purpose than we had anticipated, and that was by offering our students a mirror by which to see themselves in the culture they would soon be a part of. Students felt seen for who they were and were pleased to gain an understanding of how they would fit into their "new home". CulturaGo prioritizes diversity in their content, and in this way our students say they saw themselves in the CulturaGo material/courses."
Karen, Centre College Assistant Director for Center of Global Citizenship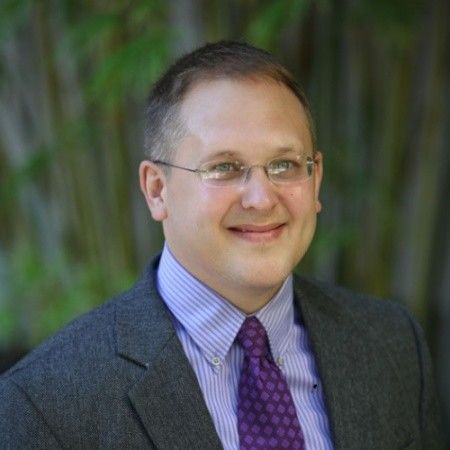 "CulturaGo allows us to extend location specific and intercultural learning beyond the limits of our staff and time restrictions. This has provided students a more flexible and robust learning opportunity. Students find the modules to be relevant and useful. They enjoyed completing the modules on their own time and appreciated the format."
Jason, Warrington College of Business Director of International Programs
Inquire about becoming a partner:
© 2023 CulturaGo. All Rights Reserved